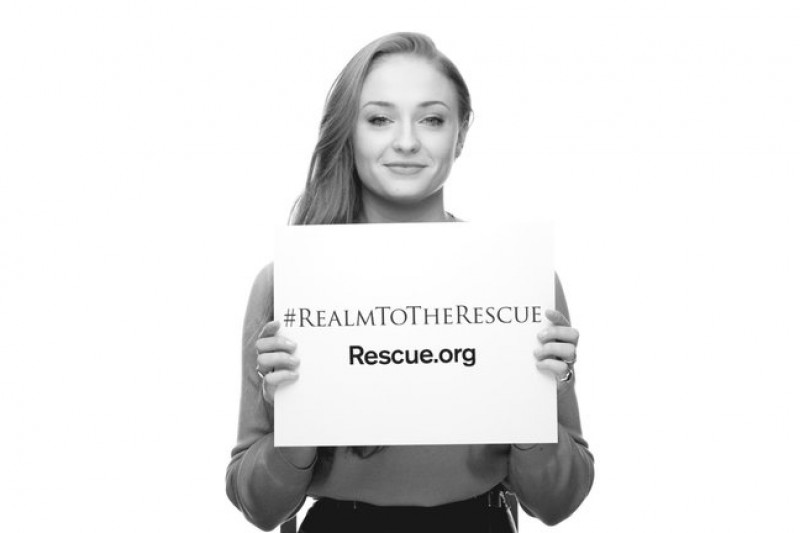 Sophie's turning 21 in a few short weeks, and while we couldn't figure out exactly what we wanted to look at doing to celebrate after some discussion we've decided to do a charity fundraiser in Sophie's name with the money going to the IRC, which is also known as the the International Rescue Committee.

It's a humanitarian relief organization that aids refugees around the world that Sophie as well as her fellow Game of Thrones cast members helped support last year in a big partnership between HBO and the IRC.

The goal is 1000$ but the campaign runs for 30 days which means we can still continue to raise money even after Sophie's birthday, every dollar counts and all of the proceeds will be going to the IRC. They work throughout Africa, the Middle East, Asia, Europe and the United States. Currently they are fighting to help refugees in the U.S. affected by Trump's ban.